"It is not the critic who counts; not the man who points out how the strong man..."
– Teddy Roosevelt, April 23, 1910. Fight the fuck on, friends.  
Things that changed 'round 30
Less me. Less time. Less fear. More smirks.   Brevity. 
8 tags
Louis C.K. said some wonderful things in his RollingStone interview and I never want to forget them:  "The only way to learn stuff is by failing; all this is learned by having bad times. You have to be willing to have a bad time. People that need to feel like a star and like they're succeeding every time will not ever get better. But if you are willing to feel bad, do badly, have a...
5 tags
Watch
mylifeisbulldog: Man vs Dog
7 tags
Days Like Today
There's a certain and particular searching that comes with every tragedy. A search for answers. Culprits and motives. A search for hope and silver linings. It happens every time, and sadly, more often, as history degrades into nothing but a series of explosions and attacks. We send out prayers and thoughts for the affected. We donate blood and shed tears. We imagine ourselves in the shoes of...
6 tags
3 tags
to live
to live is to pass time. to be happy is a state of mind that comes with knowing what you want and the games played to attain them. so put your face on. mount up. stretch. run yourself ragged 'til your legs give out and your mind clears enough to reveal the fog of lies that surrounds you.  a smog filled dew of greed and sleaze  in the so-called city of angels. to live is to move on to be...
"Do not believe in anything simply because you have heard it. Do not believe in..."
– Kalama Sutta: The Buddha's Charter of Free Inquiry.  Eat your heart out, John 3:16.
2 tags
6 tags
3 tags
6 tags
"There are four basic human needs; food, sleep, sex and revenge."
– Banksy
5 tags
3 tags
2 tags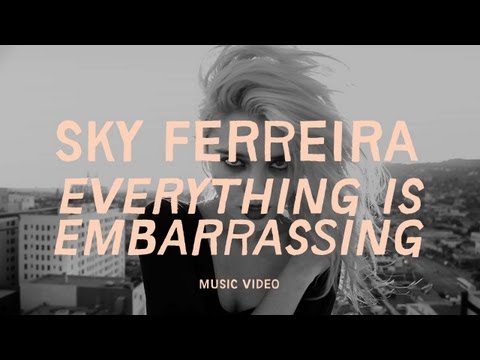 3 tags
4 tags
The One Thing I Hate More Than Politics: People...
Political season is about to be in full swing here and I'd like to offer a polite suggestion to everyone I know: please shut the fuck up. No matter which side of the aisle you're on, please shut the fuck up. Let's get this out of the way first: nothing is going to 'destroy America.' Do you know why? Because America is not some dainty porcelain candy bowl that will shatter and explode when...
1 tag
It's not clinging to the rocks and ivy planted on their columns now that bind me. Or something that somebody said because they thought we fit together walking. It's just knowing that the world will not be cursing or forgiving when I walk along some railroad track and find  that you're moving on the backroads by the rivers of my mem'ry and for hours you're just gentle...
2 tags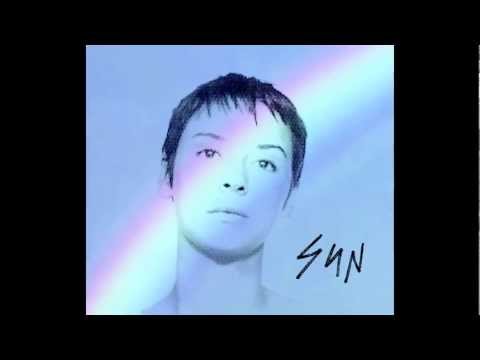 2 tags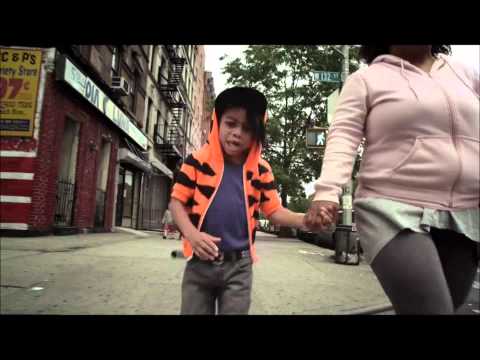 2 tags
Life is Weird: Our Bizarro Wedding
So I saw this on Buzzfeed today about finding your bizarro wedding. It's a simple enough game: google ["john and eunice" wedding] and look for the first wedding that comes up. What I found was uncanny. The first page that pops up on my search is this one.  Yes, another couple named John and Eunice, but the similarities don't end there: Korean Americans Deeply religious...
3 tags
A Few Words on Fear
It always comes back to fear. Every decision about who we are and what we do, is driven by fear. It precedes everything from how we dress to who we marry (or why we don't). We wade through life so damned scared. What will others think? What if I look stupid? What if she leaves me? What if I can't find something better? Fear is why he won't put a ring on it. Fear is why you...
2 tags
Aaron Sorkin is write good
Excerpt from The Newsroom pilot, Jeff Daniels explaining why America is not the greatest country in the world: "Sharon, the NEA is a loser. Yeah, it accounts for a penny out of our paychecks, but he [gesturing to the conservative panelist] gets to hit you with it anytime he wants. It doesn't cost money, it costs votes. It costs airtime and column inches. You know why people...
David Foster Wallace on Sports
Beauty is not the goal of competitive sports, but high-level sports are a prime venue for the expression of human beauty. The relation is roughly that of courage to war. The human beauty we're talking about here is beauty of a particular type; it might be called kinetic beauty. Its power and appeal are universal. It has nothing to do with sex or cultural norms. What it seems to have to do with,...
Hey Yo, Self
Most people are mediocre. Remember that. Few people are truly, undeniably great. Most are like you: scared and mediocre. You're not special. Everyone has the occasional flash of something here and there. Outwork all these other mediocre sons of bitches and you'll get somewhere.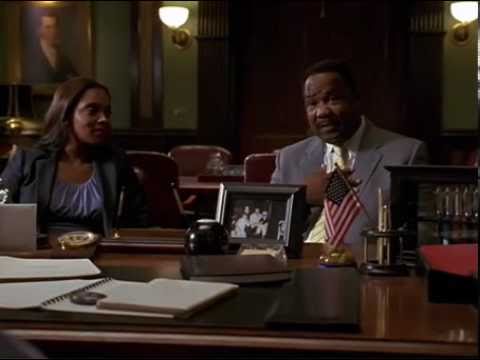 2 tags
The most amazing thing about life is that it's nothing more than a compilation of moments. Some which are beyond our control, dictated by fortune and fate, and others which are bended to our will. The moments are all we have; the only thing that separate us from the dead. The moments are how we measure life. Live large.
3 tags